INDUSTRIAL MATERIALS BUSINESS
ABOUT INDUSTRIAL MATERIALS 
Supporting your business from the ground up with our unique development and supply-oriented construction capabilities
We handle a wide range of materials, including industrial materials such as non-woven fabrics and resins, as well as carbon fiber and other composite materials. In addition to purchasing products from both domestic and overseas sources, we also select our own materials and develop our own products in order to create a flexible business that meets our customers' needs. We also focus on development that contributes to society, such as handling environmentally friendly products that take social backgrounds into consideration.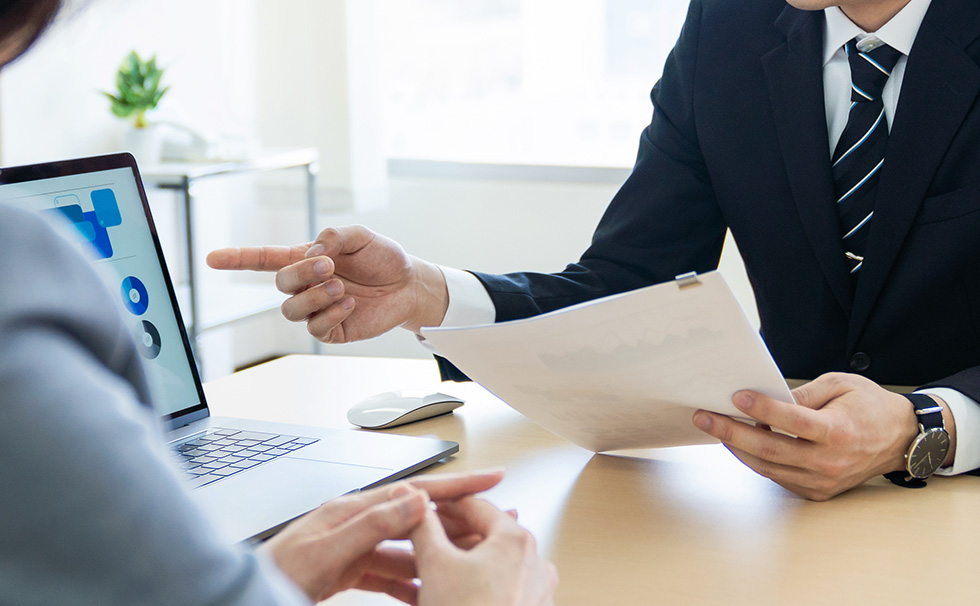 FEATURE.1
Proposals created from scratch built around customers' needs and market research
We conduct market research by gathering information on customers' needs and business partner capabilities. Using this reliable information, we are able to comprehensively undertake everything from product development, material procurement and processing, to proposals for logistics schemes.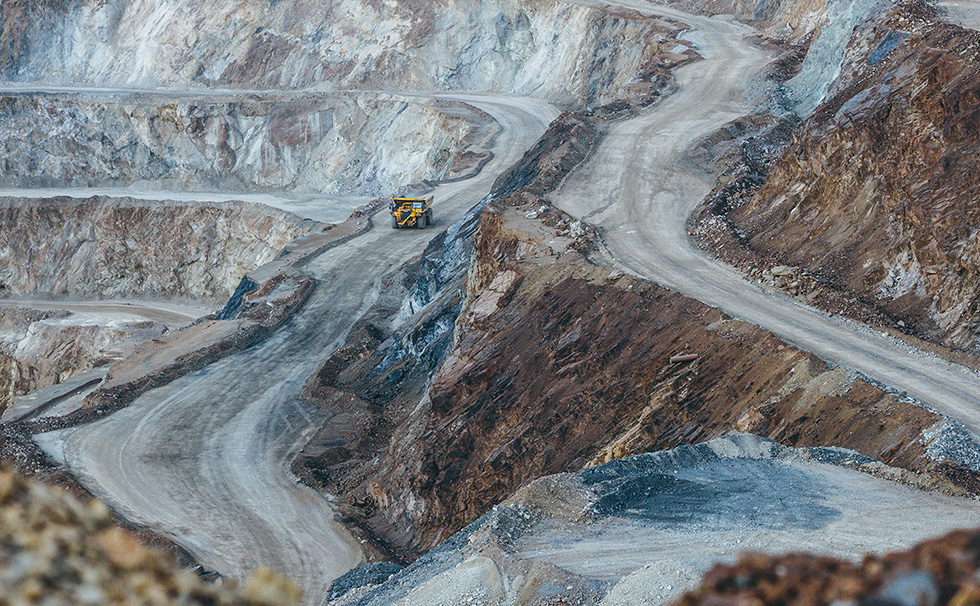 FEATURE.2
Actually visiting sites, including those overseas, to select the most suitable products
Our extensive track record has enabled us to develop a network that extends around the world. With this global network, we can procure the most suitable products from overseas sources.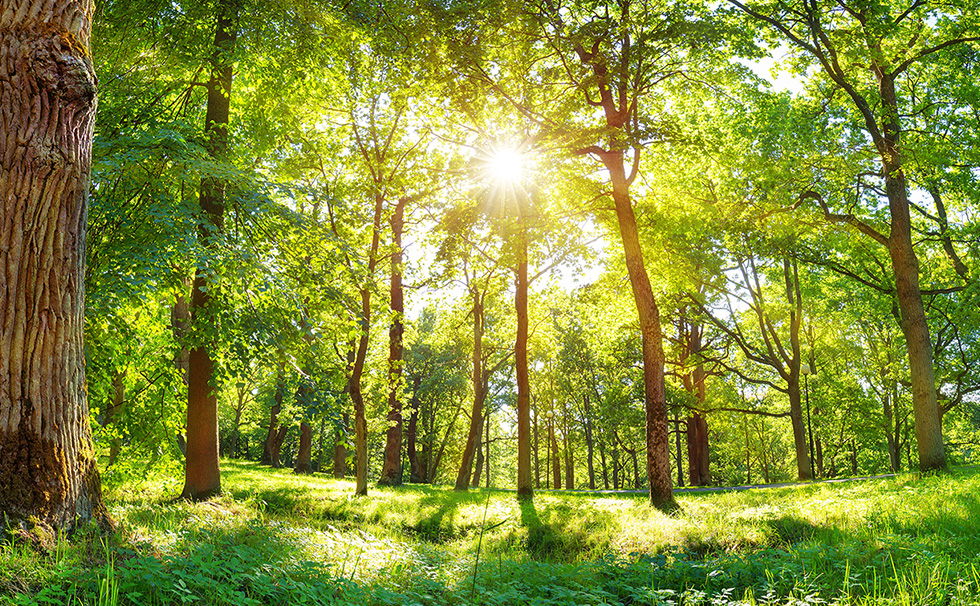 FEATURE.3
Efforts to develop environmentally friendly products
Due to the recent increase in social awareness, the development of environmentally friendly products has become a necessity.
In response to this trend, we develop and propose products with reduced environmental impact, such as biodegradable packaging films.
INDUSTRIAL MATERIALS
BUSINESS PROCESS
We are involved in the selection of materials and development of products for a wide range of applications, from industrial to general consumer use, and build business schemes that even include supply chains.

Examples of products handled from industrial-use to general consumer products
We handle a wide range of products, from industrial-use products (B-to-B) to general consumer products (B-to-C).
We respond with flexibility to customer requests of any business type.
Click here for Industrial Materials Business inquiries